The activity was driven by student councils across the school, keen to take the opportunity to raise awareness around issues of racism. During the day, students wore red clothes and held up red cards to showcase their support for anti-racism education. The school also runs an anti-racism club, which works all year round to create a safe community and raise awareness of different cultural issues that minorities face.
Offering world-renowned educational programmes, ACS Cobham is home to 1,500 students, aged 2 to 18, and 300 expert faculty and staff members, all representing over 60 nationalities.
ACS International School Cobham
Far more than just a school, ACS International School Cobham is a friendly, vibrant international community with a global outlook that guides our world-renowned curriculum. Based on US educational best practice, we offer a new kind of learning for a new kind of world citizen. Our goal is as simple as it is inspiring: to make our students ready for the challenges of tomorrow, so they thrive at every stage of their lives.
We are home to 1,500 students aged 2 to 18 from over 60 countries, cared for and taught by 300 expert faculty and staff members.
Our students are encouraged to tailor their studies to suit their talents and ambitions, while a wealth of outstanding support amenities help deliver a well-rounded educational experience. Equally important is our beautiful, leafy campus, just 30 minutes from central London. Our location offers students the best of both worlds – the stimulation of one of the world's great cities, combined with the charms of the English countryside.
Unique amongst our four schools, ACS Cobham offers boarding as an option for students aged 12 to 18, who enjoy state-of-the-art facilities in our recently-opened boarding house.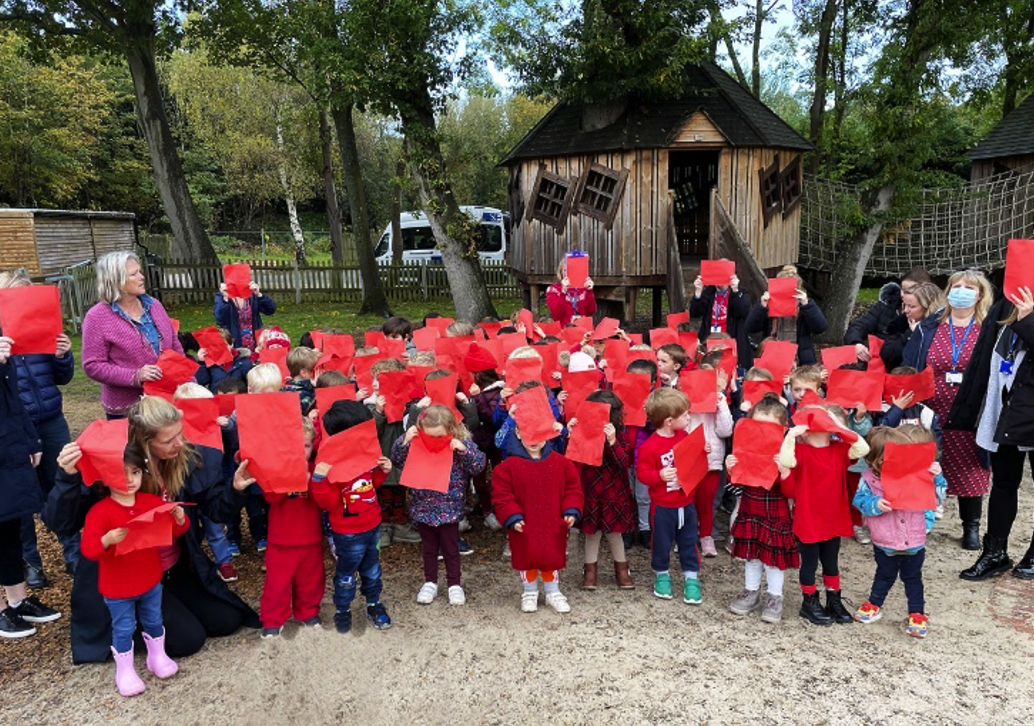 Image caption 1: ACS Cobham lower school children take part in Wear Red Day