Year 11 King's Ely Senior student, Ivana Peat, has been announced as the winner of the age 11-15 category in this year's Beyond the Frame photography competition, organised by Norwich University of the Arts.
Francesca Stevens, who is also in Year 11, has won the Judge's Choice Award in the competition, chosen by Cherie Carman.
More than 250 photography students from across the UK entered the competition and Antonio Longo, Head of Photography at King's Ely, says he is "over the moon" that five of his pupils had their images shortlisted – Francesca, Ivana (two images), Miles Hewlett (two images), Dominic Illsley and Lucas Edevane.
For winning the age 11-15 category, Ivana will receive a Canon EOS M50 camera. For winning the Judge's Choice Award, Francesca will receive a signed copy of '99x99s' by Luke Stevenson.
Last year, King's Ely student, Emily Parsons, won the under 16's category of the competition and Old Elean, Gaia Giardinelli, won the competition in 2018.
Ivana's and Francesca's success comes just weeks after King's Ely Sixth Form student, Lucas Edevane, won the 2021 ILFORD PHOTO UK Student Photography Competition, meaning King's Ely has now won this contest for four years running.
More than 200 photography students from across Britain submitted entries for this year's ILFORD PHOTO competition, and seven King's Ely Senior students made the finals – Lucas, Emily Gredley, Francesca, Ivana (two images), PiaoPiao Li, Dominic and George Diogenous.
Emily, who is in Year 13, was placed third in the competition. Last year, Paige Newell won the competition, in 2019 Luna Guo won and in 2018 it was won by Orla Simpson.
The Arts offering at King's Ely is enviable. Music, Drama, Dance, Fine Art, Textiles, Sculpture and Photography are each embedded in the culture of the school, with vast opportunities for pupils of all aspirations, including scholarships awarded to 13 and 16 year-olds which may be means-tested to allow talented students from lower-income households to benefit.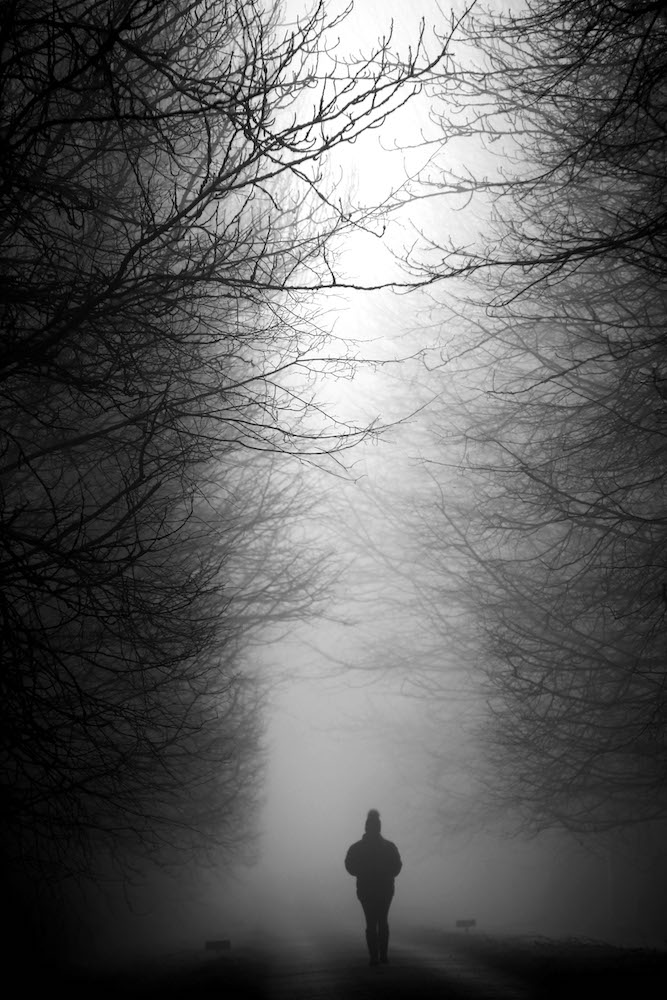 To discover more about opportunities at King's Ely, please visit: www.kingsely.org