Director of Music at King's Ely, Neil Porter-Thaw, and his team were determined for the annual musical extravaganza to go ahead despite the restrictions, and the outcome was impressive.
The festival saw musicians in Years 9 to 13 battling it out in year group safety bubbles ahead of the Finalists' Concert, which resulted in Daniel Millard, Connor Marshall, Sam Trueman, Ayala Gate, Lily McCallum, James Schoenberg, Miriam Reveley, Eleanor MacGillivray, James Wilkinson, Charlotte Bradley and Eleanor Wallace competing for the trophies.
The concert was streamed live from King's Ely's Recital Hall and more than 410 devices from around the world tuned in. Competition was fierce but renowned musician Sarah James, who adjudicated on the evening, declared Miriam Reveley (organ) as Senior Instrumentalist of the Year (Walser Trophy), and Eleanor MacGillivray (piano) was Highly Commended. Ayala Gate (flute) won Intermediate Instrumentalist of the Year (Walser Cup).
Mr Porter-Thaw said: "Thank you to everyone who made the festival such a wonderful success. It appears one good thing that has come out of lockdown is the amount of time students have devoted to their instruments – the improvement in some areas is astonishing. We were sorry that Covid restrictions meant the Finalists' Concert was without an audience, but we were so pleased to have more than 410 devices from across the globe tuning in on the evening. If you missed the live streaming, you will be pleased to know that the Music Department will be producing a video in celebration of the students' performances!"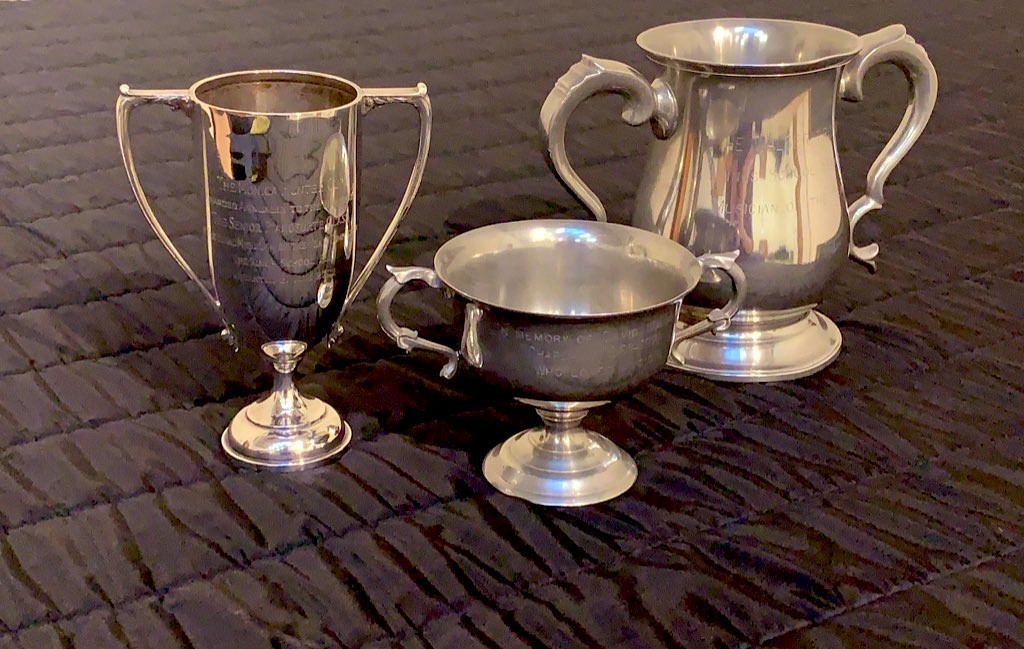 Music is the beating heart of King's Ely and is the reason why the school came into existence in the first place. Over a third of students learn a musical instrument or receive vocal tuition and the quality, range and variety of ensembles all attest to the school's musical pedigree. The school calendar is jam-packed with student-led and professional concerts, workshops and masterclasses, all of which, together with the excellence of the school's Cathedral Choirs, highlight how music is the soul of the King's Ely community and testify to its inclusivity.
To discover more about opportunities at King's Ely, please visit: www.kingsely.org